Ready or not, here the holidays come!
We know, picking out gifts for your loved ones is a daunting task, with so many different tastes and styles for each person on your list. That's where our Holiday Gift Guide comes in. You'll be sure to find something to please everyone this holiday season, from the edgy, modern guy you love to the fun-loving free spirit, your luxury-obsessed man or your classically elegant mother. Who wouldn't love some opulent jewels, chic attire, or luxury cosmetics? Meanwhile, it's hard to go wrong with an inventive stocking-stuffer, from candles to stationery, chocolates to tech gear, and much, much more. Loved by men and women alike, with the potential to appeal to just about everyone in your life, sometimes those unexpected, miscellaneous items make the best gifts possible.
With ready-to-wear, shoes, accessories, cosmetics, and even random objects, the spirit of the season just got a lot more stylish. Check out some of the best gift ideas below, and Happy Holidays!
---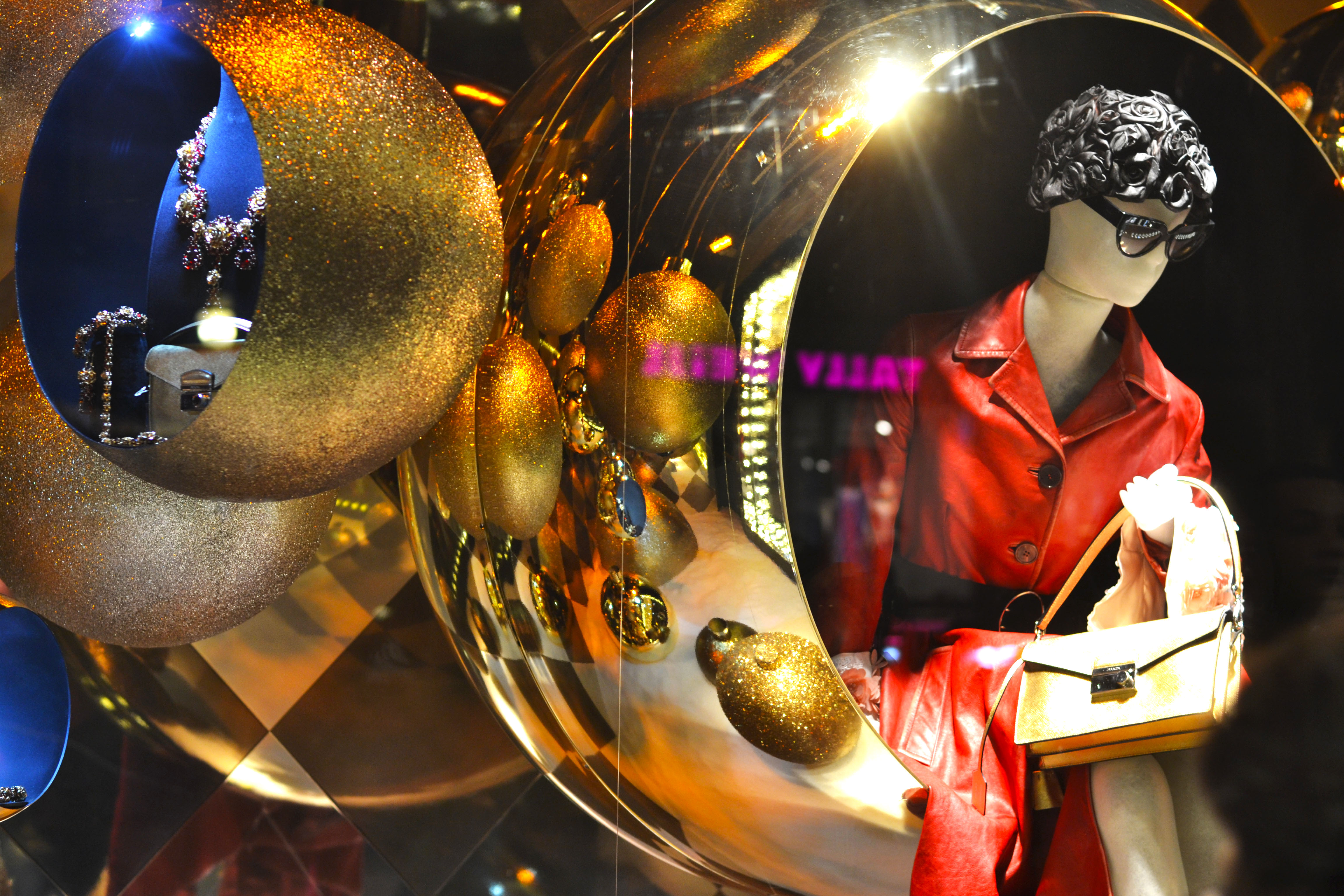 FOR HER
One of the most exciting qualities of a woman is her ability to be an individual. Let your favorite ladies' unique personas shine with some beautiful new pieces. Maybe you've got a fresh female friend or family member who's all about having fun and pushing boundaries; youthful and playful, she'd love some tongue-in-cheek, quirky styles. But let's not forget about those serious sophisticates that we absolutely adore. For the more refined woman into classical luxury, there are plenty of suggestions in that department, too.
THE WILD CHILD
THE LUXURY LADY
---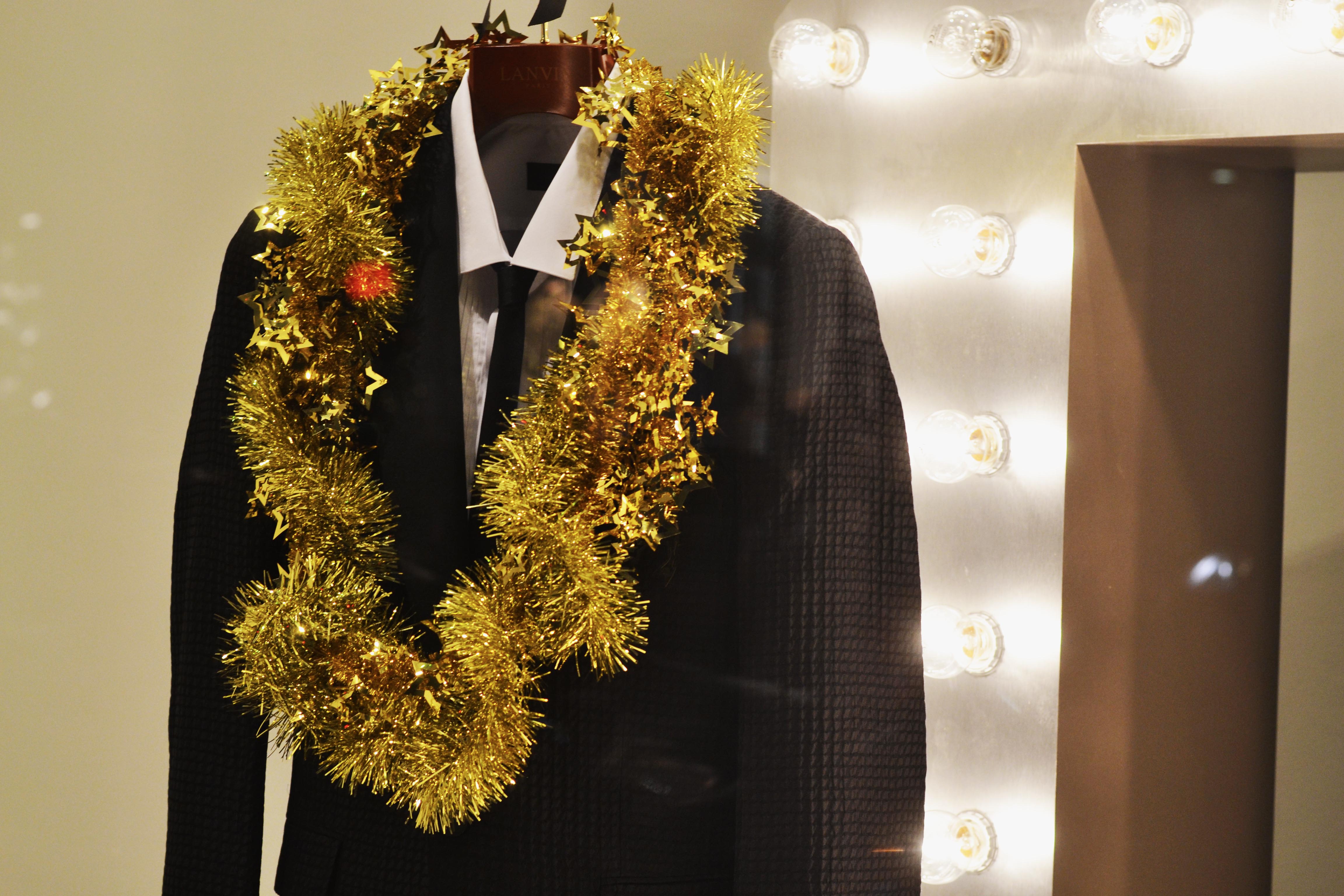 FOR HIM
All men were created equal, but not everyone shares the same personal style. Plenty of guys prefer ultimate extravagance, where there's no such thing as too high-end, even when it comes to the little details. There's no doubt that there are a couple guys on your list who fit this mold; the flashier and more luxurious, the better. On the other hand, you might know a man who'd like to add a unique twist to his style, valuing simplicity yet appreciating a little experimentation via cutting-edge, offbeat items. Whichever direction the men in your life are leaning, there's definitely something for everyone.
THE DAPPER DANDY
THE EDGY EXPERIMENTAL

---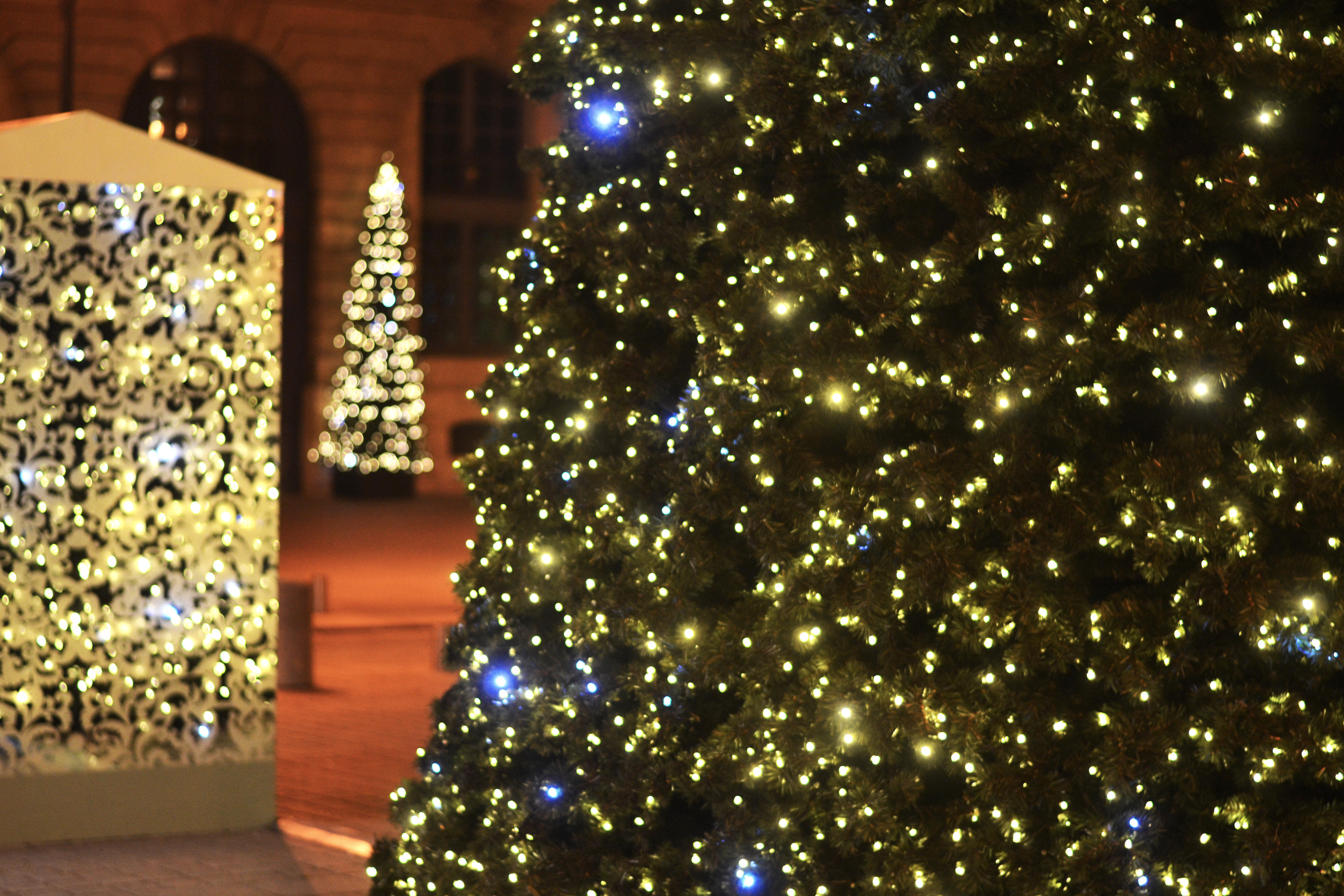 Feature photos by Scott Shapiro
All photos of items via their respective links